Slide 1
We bring efficiency
to your patient care
Our customised single-use procedure packs and tailored contract manufacturing services ensure you have all you need, when you need it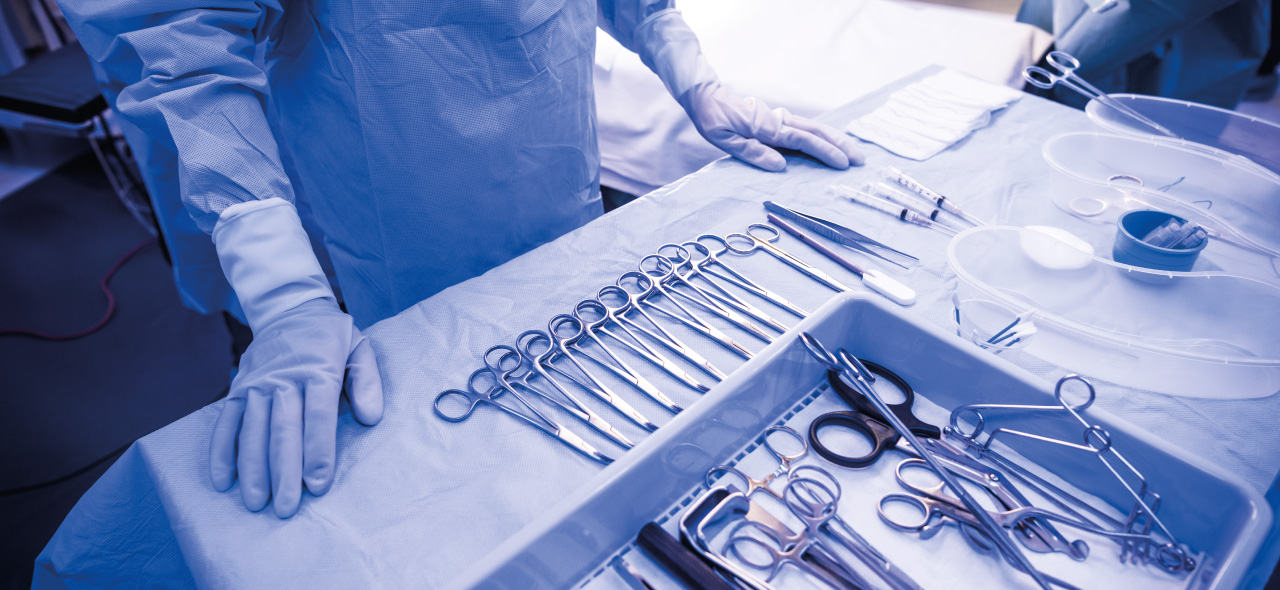 Benefits of Single-Use Procedure Packs
Contract  Manufacturing  Services
We focus on patient safety by providing single-use procedure packs and contract manufacturing services that put you in control.
Firm clinical knowledge has allowed us to establish a trusted reputation in the healthcare industry, and has enabled us to further develop and expand our services to client focused pack contract manufacturing.
Our corporate ethos is defined by the intent to increase patient safety and reduce the overall burden of HCAIs on our healthcare institutions.
At Clonallon, we specialise
in the production of bespoke packs that are customised
for your patients needs.
International Nurses' Day is observed around the world on the 12th of May, to mark the contributions that nurses make to society. This particular date was chosen as it is the birthday of Florence Nightingale, as a tribute to her work in improving and regulating...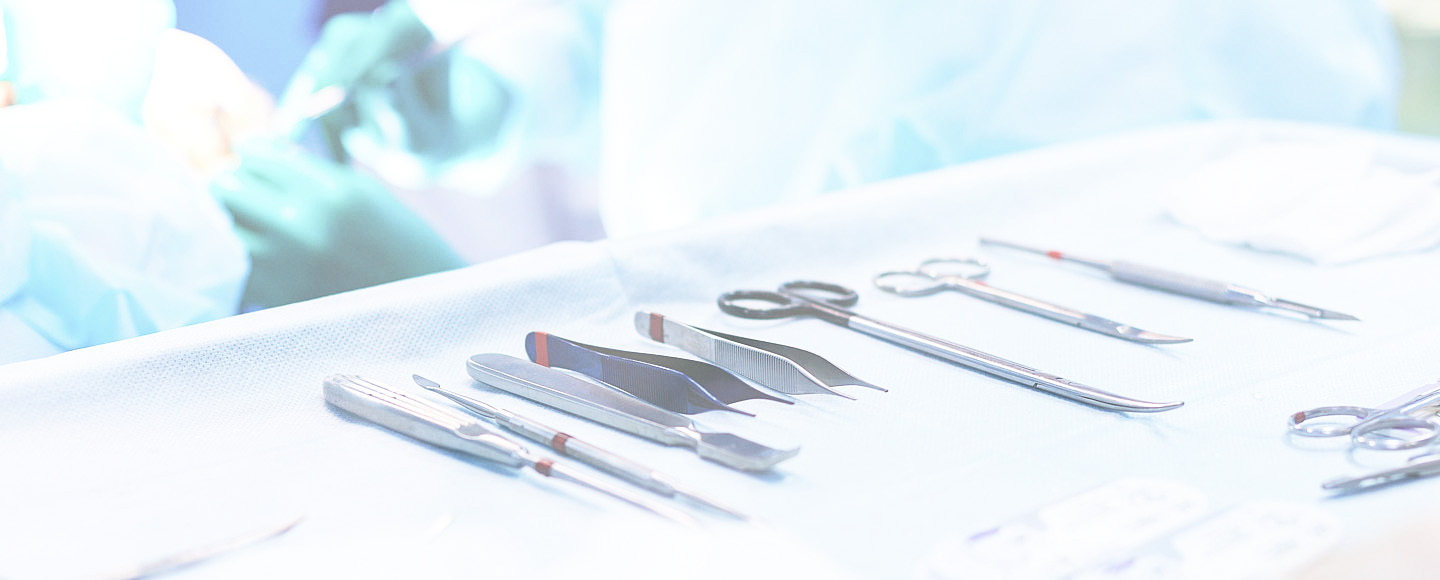 Fast Response Quotations
Personalised product quotes from Clonallon
If you need a quote for any of our single-use procedure packs, choose the products and quantities that you require pricing and our team will get back to you as quickly as possible.