Slide 1
We bring efficiency
to your patient care
Our customised single-use procedure packs and tailored contract manufacturing services ensure you have all you need, when you need it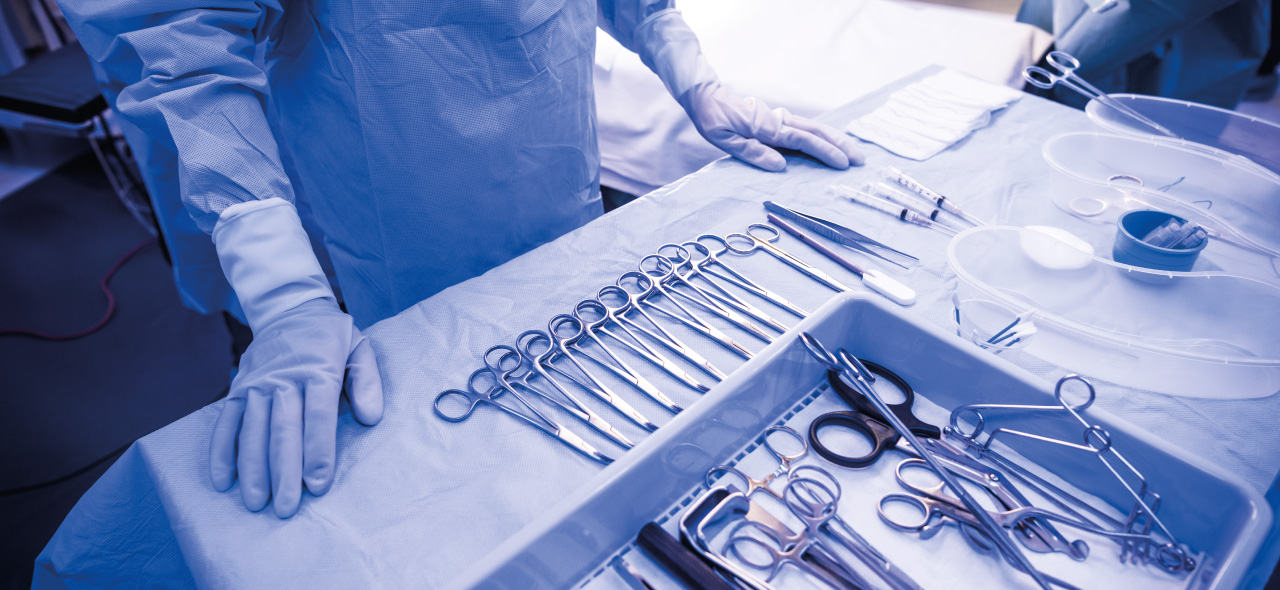 Benefits of Single-Use Procedure Packs
Contract  Manufacturing  Services
We focus on patient safety by providing single-use procedure packs and contract manufacturing services that put you in control.
Firm clinical knowledge has allowed us to establish a trusted reputation in the healthcare industry, and has enabled us to further develop and expand our services to client focused pack contract manufacturing.
Our corporate ethos is defined by the intent to increase patient safety and reduce the overall burden of HCAIs on our healthcare institutions.
At Clonallon, we specialise
in the production of bespoke packs that are customised
for your patients needs.
Clonallon will be closed on Monday the 19th of September, as a sign of respect for the passing of the late, Queen Elizabeth II. Normal operating hours will resume from Tuesday 20th of September.
In July of this year, Clonallon's Finance Director, Michael Sands, was shortlisted for Finance Director of the Year as part of the Irish Accountancy Awards. On the 1st of September, Michael attended the event, which was held at the Clayton Conference Hotel, Burlington...
Clonallon are proud to announce that we will be distributing a new innovative product, A-View, across the UK and Ireland, brought to the market by our partners, DeRoyal. An overview of A-View. One of the drawbacks of Transoesophageal (Oesophageal)...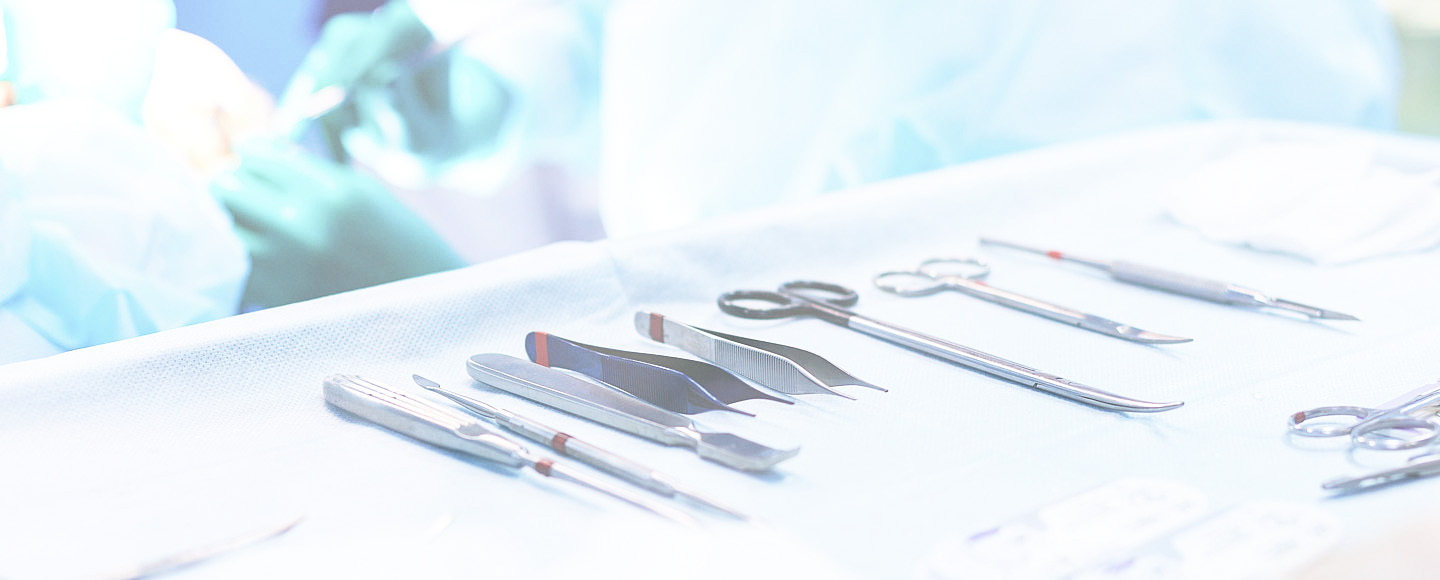 Fast Response Quotations
Personalised product quotes from Clonallon
If you need a quote for any of our single-use procedure packs, choose the products and quantities that you require pricing and our team will get back to you as quickly as possible.