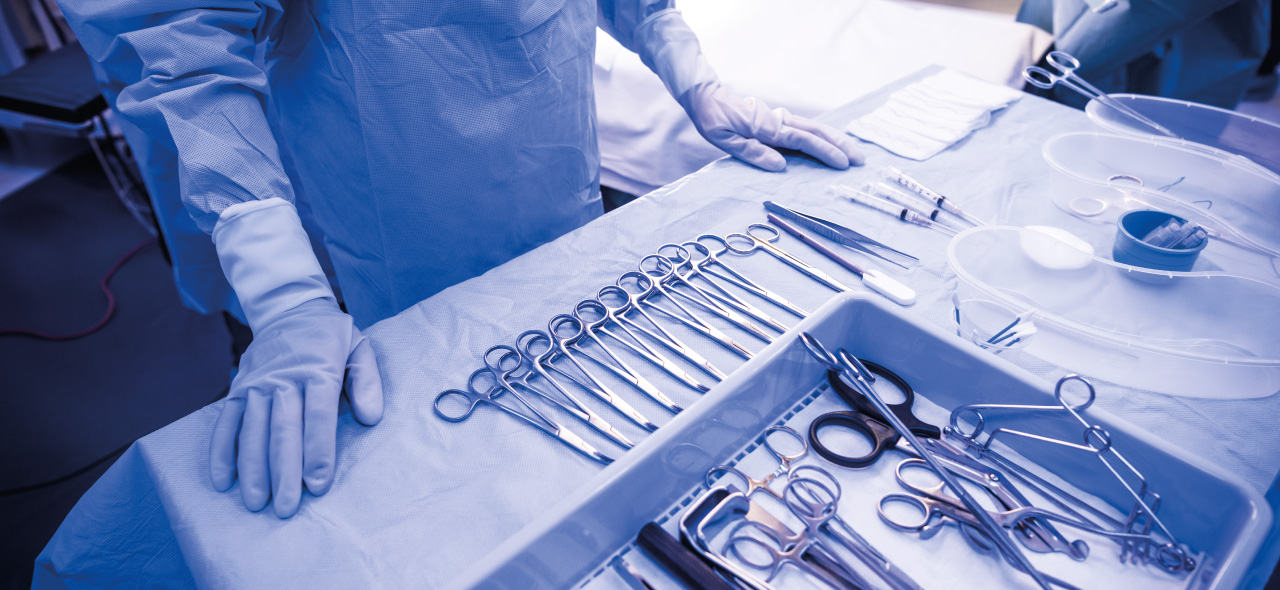 Benefits of Single-Use Procedure Packs
Contract  Manufacturing  Services
We focus on patient safety by providing single-use procedure packs and contract manufacturing services that put you in control.
Firm clinical knowledge has allowed us to establish a trusted reputation in the healthcare industry, and has enabled us to further develop and expand our services to client focused pack contract manufacturing.
Our corporate ethos is defined by the intent to increase patient safety and reduce the overall burden of HCAIs on our healthcare institutions.
At Clonallon, we specialise
in the production of bespoke packs that are customised
for your patients needs.
Clonallon will be exhibiting at the Fertility 2023 Conference being held in the ICC Belfast on 11-13 January. We invite you to visit us at Stand 31 and are looking forward to meeting you all!
Clonallon have been shortlisted for this year's HealthTech Innovation Awards, taking place on Wednesday, November 23rd in the Mansion House Dublin. The category we have been shortlisted for is 'Diagnostics for Prevention' and submitted our application with a new to...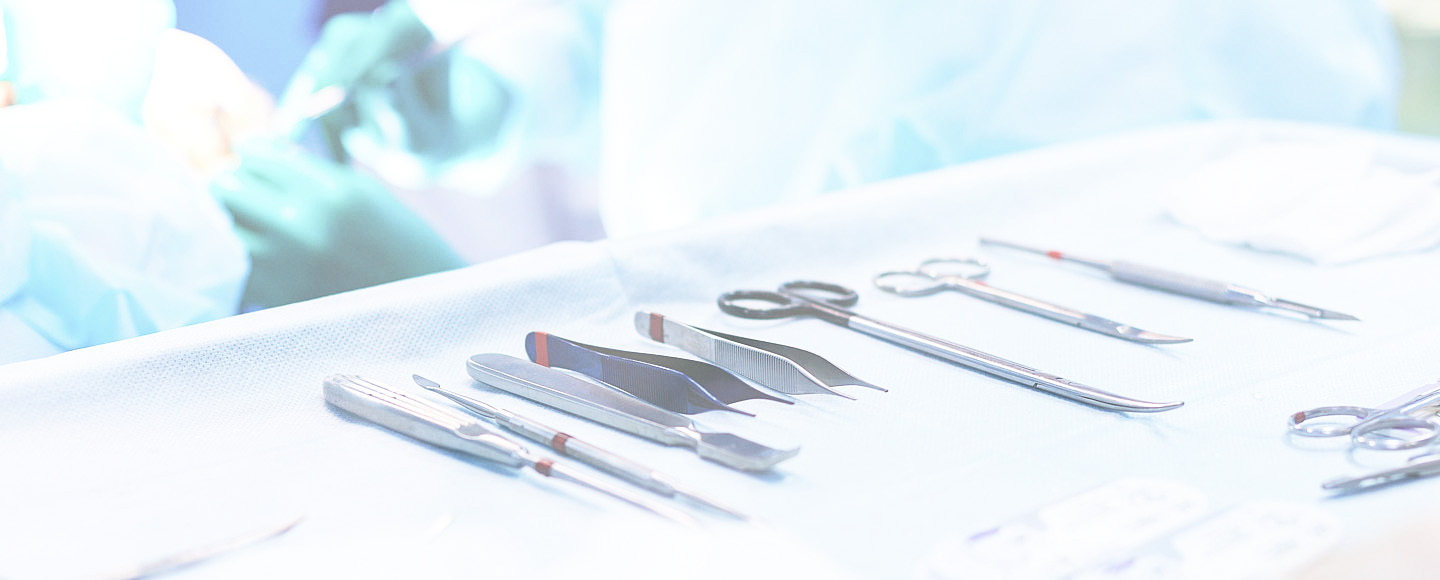 Fast Response Quotations
Personalised product quotes from Clonallon
If you need a quote for any of our single-use procedure packs, choose the products and quantities that you require pricing and our team will get back to you as quickly as possible.